Luxify 2.1
The Best AIO Checker just got updated. Better than ever!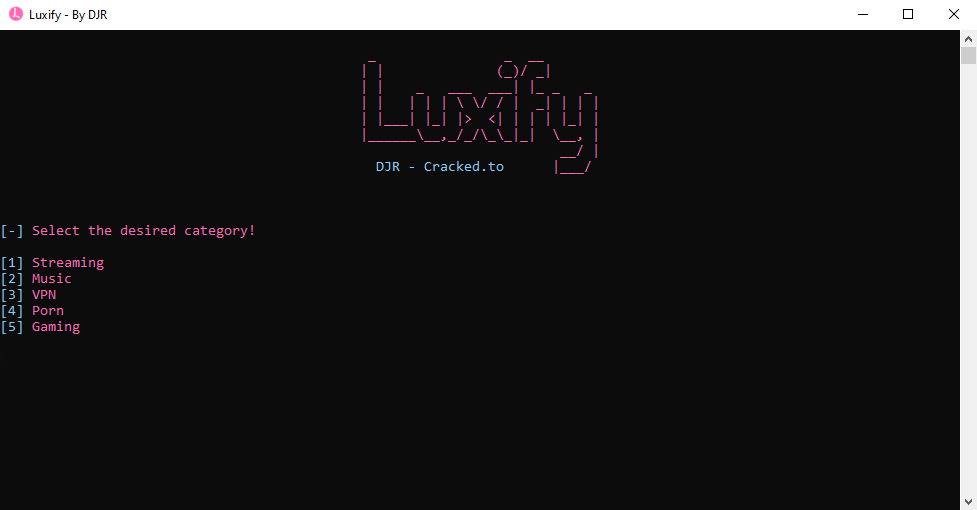 Modules:

~ What's New in Luxify 2.1:
- Fixed all broken modules.
- Enhancements on many modules.
- Added new modules.
- Performance enhancements.
~ Features:
- Easy to use
- Low CPU Usage
- Good CPM and stable
- Works with HTTP/SOCKS4/SOCKS5 Proxies
- Saves Hits along with detailed capture
- Remaining Combos feature has been added, to export use key "DEL".
- Can load proxies through API link, proxies will be updated each 5 minutes.
Auth Key: CRACKED-0USS7-HMV16-1XO2U-MBM8S-TO